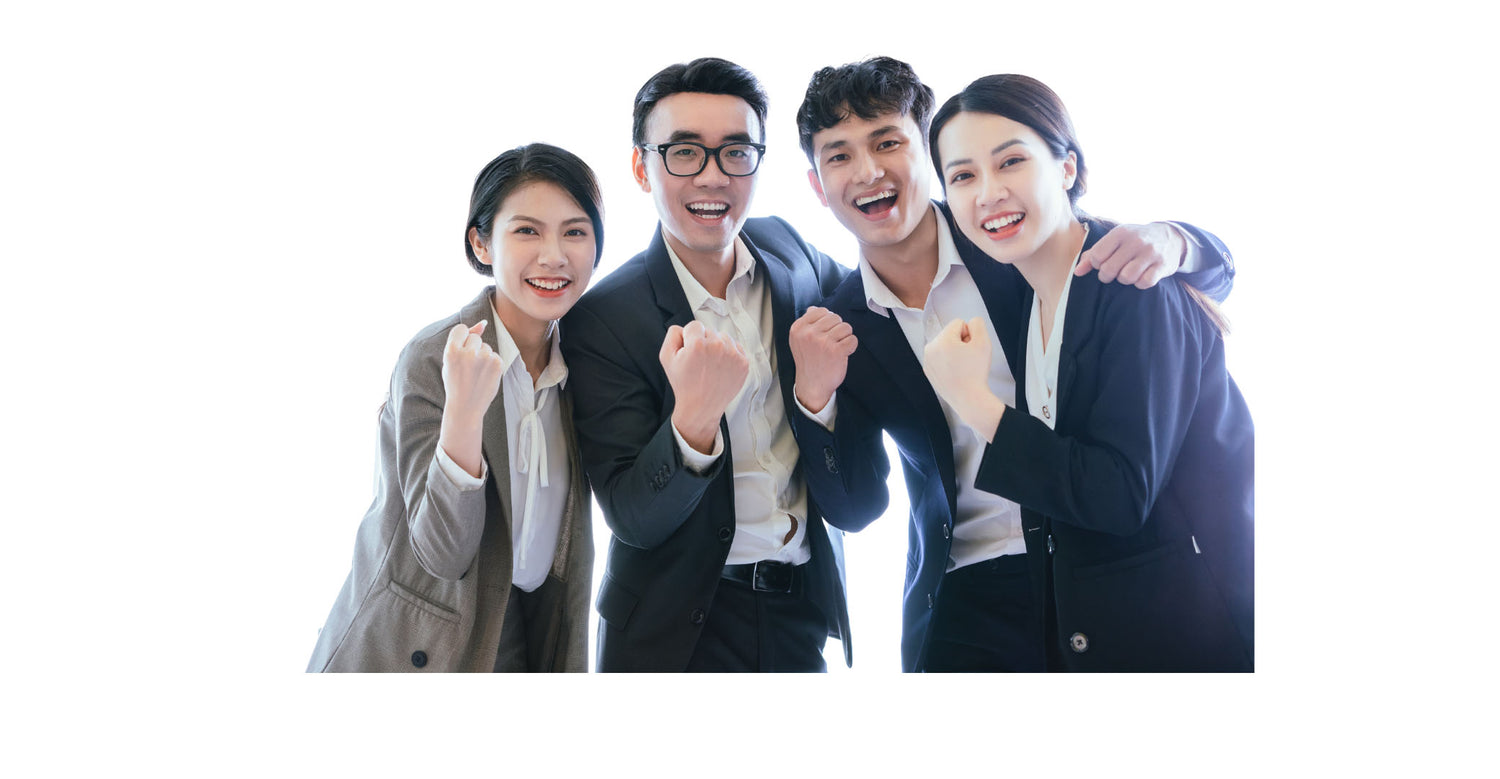 China Sourcing Made Simple!
Find the Best Factories, Enjoy Competitive Pricing, Receive Expert Follow Up and Quality Assurance, and Receive Door-to-Door Delivery of Your Products!
Sign up for my FREE and submit your request for quotation Now!
Submit Your Request Now
Explore Our Services Below
We Ensure Products Leave China and Arrive Safely.
4 Steps to Begin Product Sourcing with Cinosourcing!
Step 1: Submit an inquiry

We will assign you a professional agent for your Needs!

Step 2 :Get a quotation

Gain an expert Quote within 48 hours for your project!

Step 3: Confirm Order

Send you samples, and provide follow-up on production progress.

Step 4: Shipping

Quality inspections and arrange for optimal shipping Service!
What We Have Achieved Since 2014
Meet the Core team
Cinsourcing's management team bring years of international procurement experience from consulting and industry.
China Sourcing & Manufacturing Services FAQ's
How many suppliers will you source for my product?

During any sourcing project, our goal is to provide our clients with what we believe to be the best options available. During some sourcing requests, this could be a single product from a single supplier we have total confidence in. In other circumstances, this may mean a multitude of product and supplier options.
What types of suppliers do you work with?

Not all factories are ideal for all projects. For clients requiring CSR audited factories, we will be sure to only present offers from suppliers that have up to date audit reports. When CSR audits are not required, we will still only work with suppliers that we know, trust, and can stand behind.
How Can I Trust That You Are A Reliable Partner In China?

Easy. Meet us online, try us and start with a small order. You need to trust yourself as well.
Can you tell me what compliance requirements are needed to import my shipment into my desired country?

Cinosourcing can assist with the determination of necessary compliance requirements, however we are unable to guarantee our suggestions are 100% accurate. We encourage all importers to research these details as well prior to sourcing and manufacturing their products.
How can I pay and what payment methods do you accept?

We accept bank transfer, PayPal, Western Union, Money Gram. 30% advance payment and balance before shipment.
Do i need to send my samples to China?

It is not always necessary to send your samples to China.  It's better to give us sample diagram by CAD or 3D ,Also give clearly details ,such as size,photos..etc.We will help you to source soonest once get your samples details.
Can you assist with customs clearance?

When we act as the shipper, we are able to assist with customs clearance. The only time we would not assist with customs clearance is in the event the client would like their broker to arrange clearance.
How do I obtain a shipping quotation?
What other charges should I expect?

Duties and Taxes (plus GST for other destinations such as Canada.)
Additional customs exams (CET Exam, X-ray, etc.)
Warehouse charges (for delayed payments)
Re-reouting charges, relabelling charges, if needed
Ready to Import from China?
Start growing with Cinosourcing today. We can help you wholesale or customize products at the most competitive prices.